From the very beginning, IPM has been a family-focused company. These values were introduced early on, and lessons around compassion, honesty, hard work, determination, and dedication have been engrained into
this business over the years. You feel these things
when you experience the IPM difference.
We believe that great things don't just appear.
They grow, they evolve, and they get better over time.
That's the IPM story.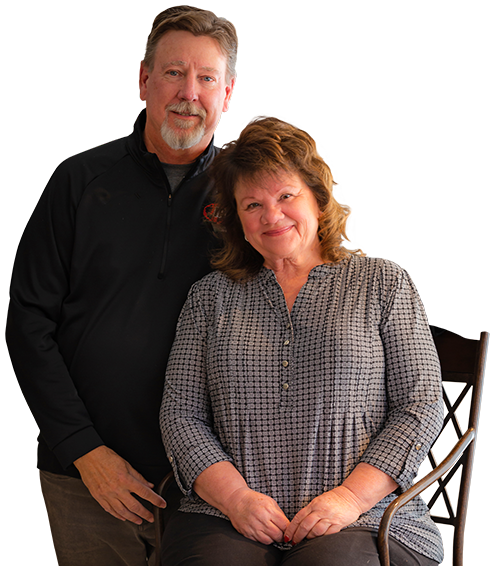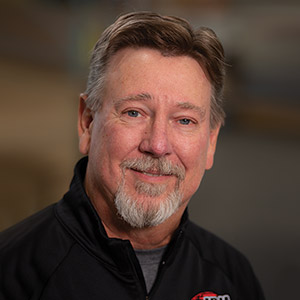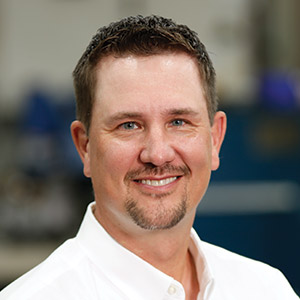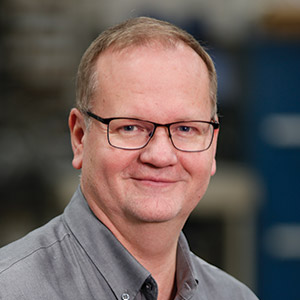 Larry Wilson
Founder/VP of Operations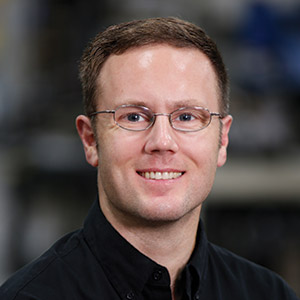 Joshua Rodenborg
Sales Manager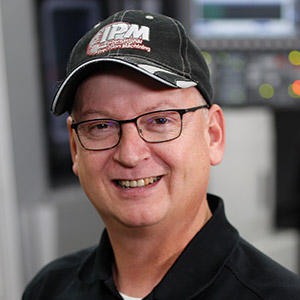 Paul Gooch
Purchasing/Traffic Manager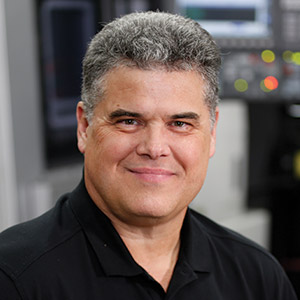 Douglas Richardson
Estimator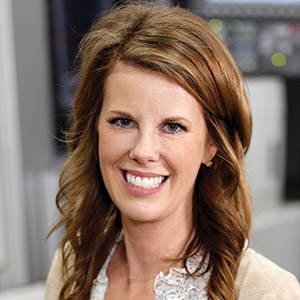 Kayla Meyer
Office Manager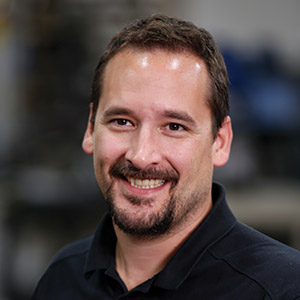 Luke Welle
Turning Manufacturing Supervisor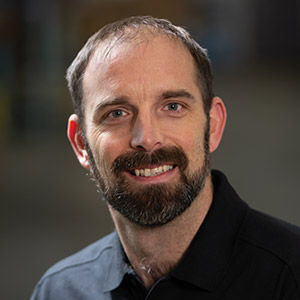 John Loidolt
Gearing Manufacturing Supervisor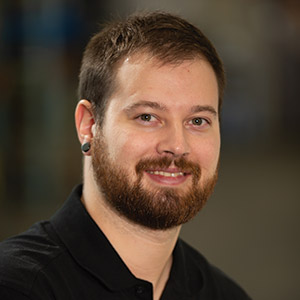 Ken Nodo
Night Shift Manufacturing Supervisor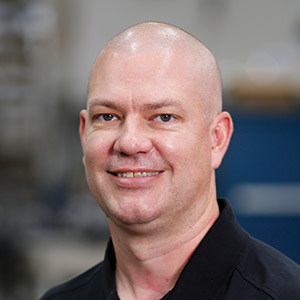 Ryan Ostendorf
Grinding Manufacturing Supervisor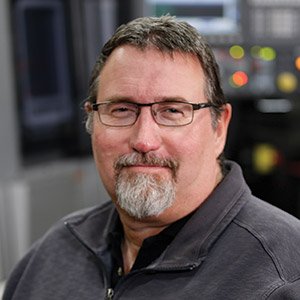 Brian Vossen
Quality Control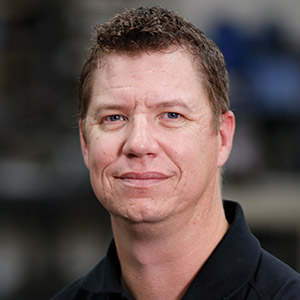 Dave Marquardt
Maintenance Supervisor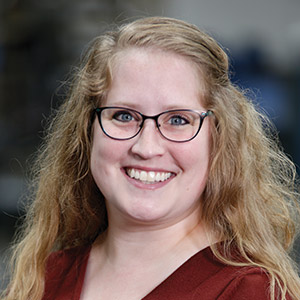 Abbey Kalupa
Administration