Parts up to 30″ in diameter and
tolerances down to .0001″ – we can turn it.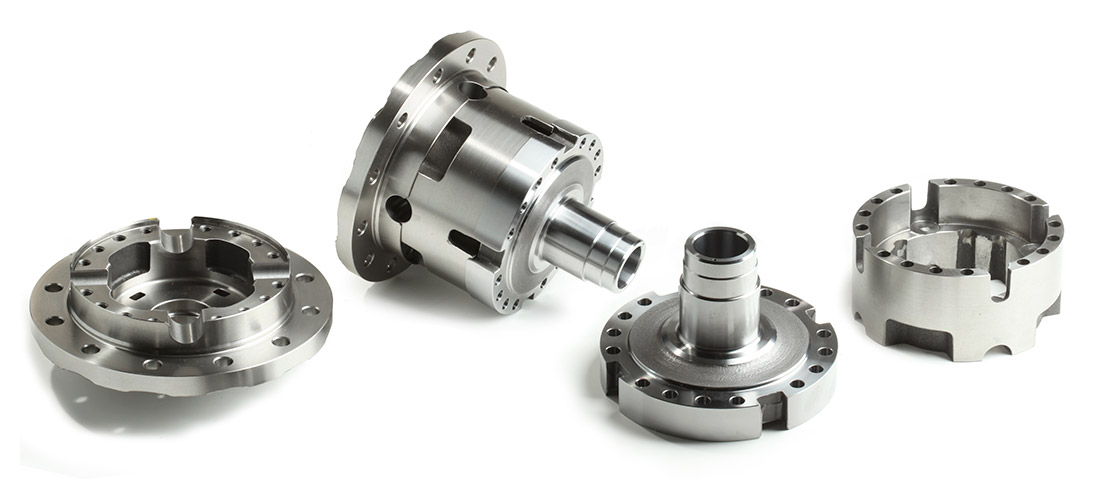 From mining and agriculture to aerospace and defense to racing and recreation, IPM's turning capabilities have made us a trusted partner across industries. AS9100 Certified, we're comfortable with managing tight tolerances and delivering the highest quality. Committed to this, we've introduced new machines with live tooling and are using cutting-edge technology to expand our solutions for customers.
TURNING CAPABILITIES:
Turning parts up to 30″ diameter. The largest shaft we are able to machine is 15″ diameter by 42″ length.

Capable of meeting tolerances in the .0001″ range

We machine a wide variety of parts made from forgings, castings, and bar stock in materials ranging from carbon steel to exotic alloys.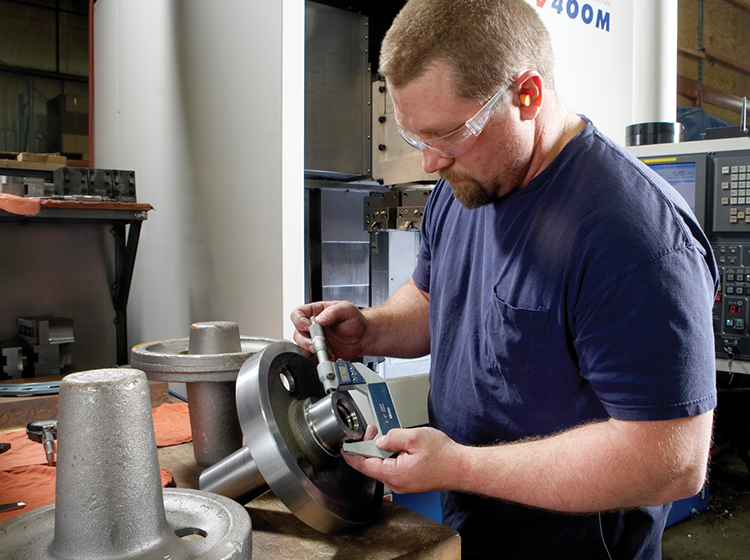 Centrally located in the United States, IPM is your one-stop machine shop. Not only do we handle turning, but our machining capabilities also include milling, gearing, grinding, and assembly work. In addition, we specialize in the production of power train parts and many other types of components.
OUR TURNING EQUIPMENT INCLUDES:
CNC TURNING
Doosan Puma 4100MB Lathe (1)

NEW 2022

Okuma LB3000 EX II Lathe (2)

NEW 2020

Takamaz XY-2000 Plus (1)
Doosan 400MB Lathe (1)
Doosan 2600 Lathe (2)
Doosan V400M Vertical Lathe (2)
Daewoo V550 Vertical Lathe (1)
Daewoo Puma 240L Lathe (2)
Daewoo 10HC Lathe (1)
Daewoo 12LC Lathe (1)
Daewoo 82SP Twin Spindle Lathe (1)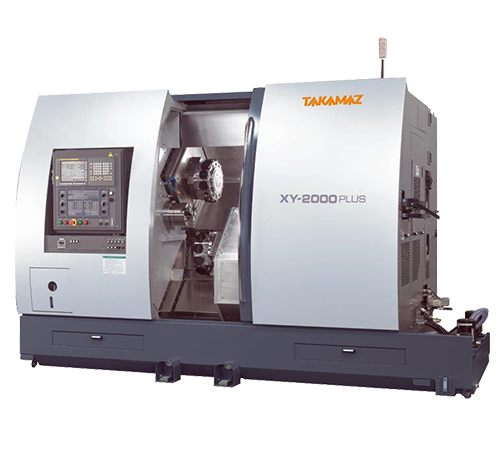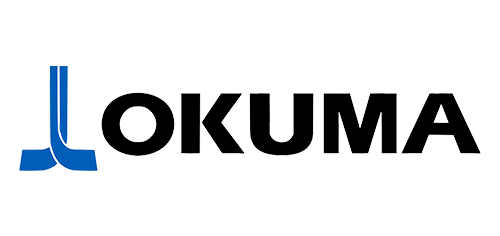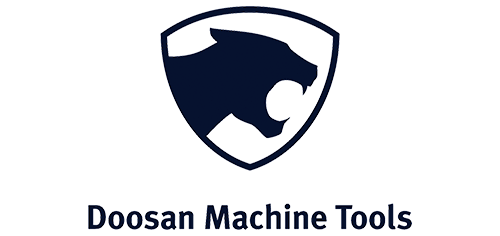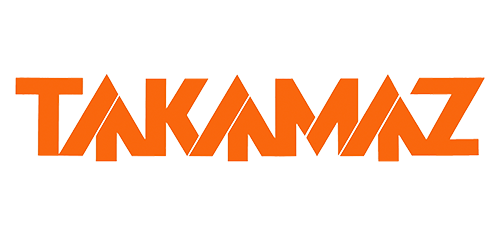 Family-owned and operated, you'll experience the IPM difference at every turn.
From sales and customer service to our turning experts, our staff will bend over backward to meet your needs. We take an all-hands-on-deck approach to delivering for you – an approach you'll feel at every step of your project.