Precision milling and machining capabilities
built on cutting-edge technology.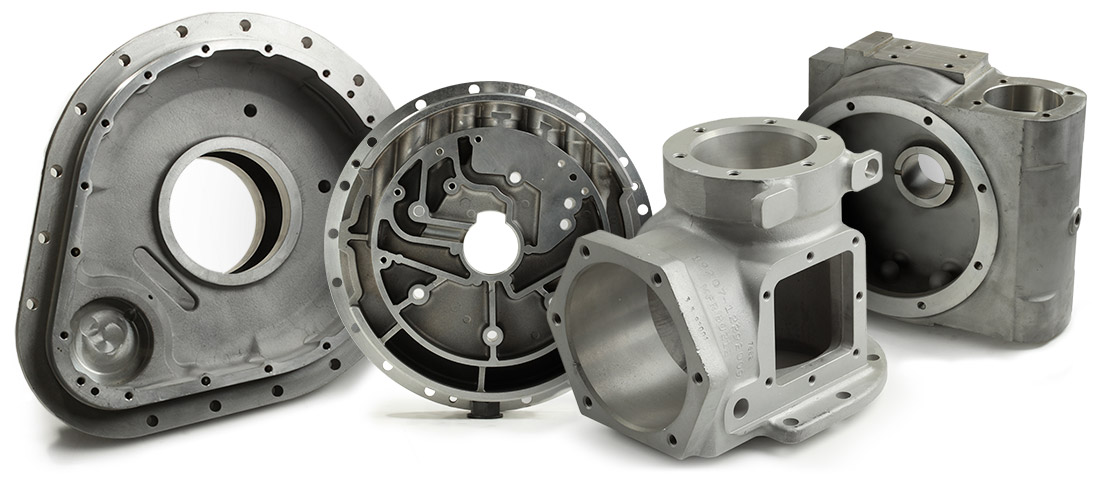 In combination with our AS9100 certification, our precision milling equipment utilizes the latest work probing technology along with high-pressure coolant systems to provide solutions others can't. We also use up-to-date fixture techniques, allowing us to move quickly from one job to the next. As a result, we're able to mill and machine parts from forgings, castings, and bar stock in a range of materials to meet your job requirements.
MILLING CAPABILITIES:
15″, 20″ and 25″ pallet horizontal machining centers produce parts in a work envelope up to 41 "x31″ x34".

Smaller parts are machined in vertical machining centers.

We can meet tolerances in the .0001″ range.

Carbon steel, aerospace alloys, aluminum, and stainless steel.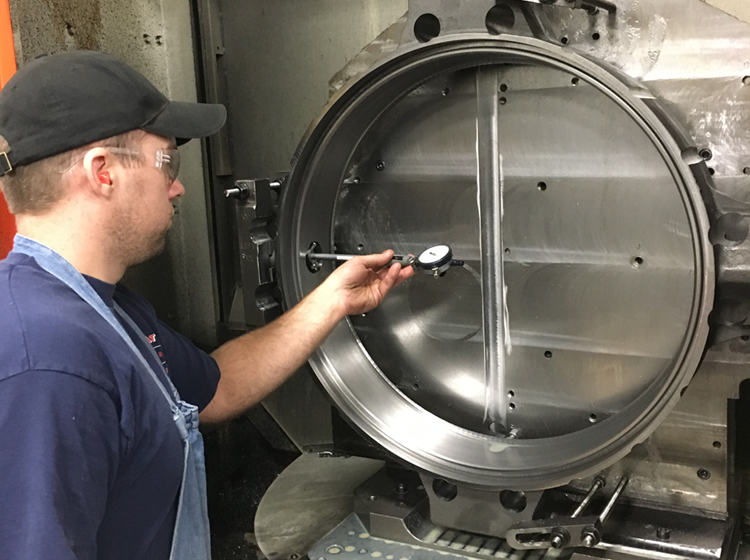 Conveniently located in the central United States, IPM is the one machine shop partner you need. Not only do we handle milling, but our machining capabilities also include turning, gearing, grinding, and assembly work. When precision and quality matter, we deliver.
OUR MILLING EQUIPMENT INCLUDES:
CNC MILLING
Mazak HCN6800 25" Pallet HMC (1)
Mazak FH6800 25" Pallet HMC (1)
Daewoo DHP630 25" Pallet HMC (1)
Mazak HCN 5000 20" Pallet HMC (1)
Mazak PFH4800 15" Pallet HMC (1)
Mazak VTC160A 2 Pallet VMC (1)
Supermax Rebel 1 VMC (1)
Hass VF-4SS VMC (1)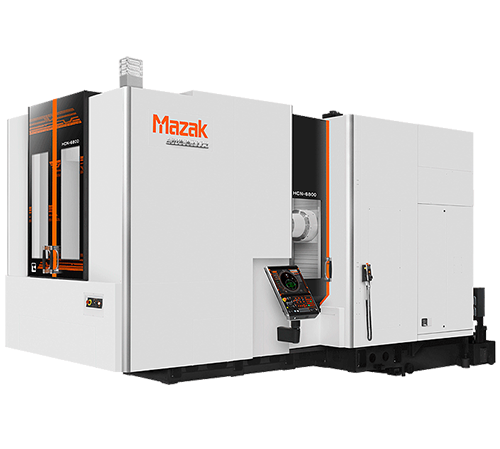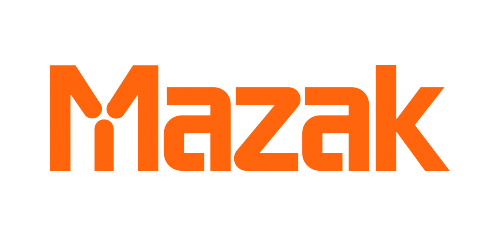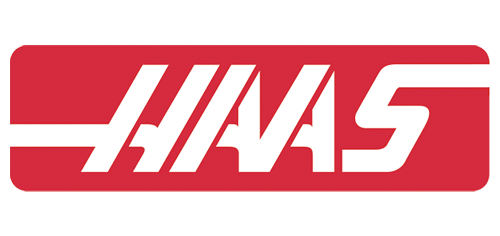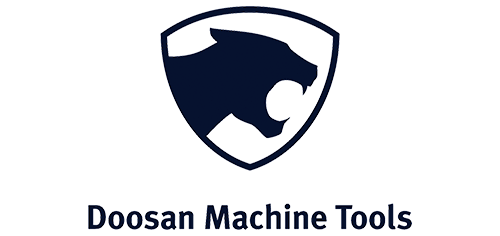 Family-owned and operated, you'll experience the IPM difference at every turn.
From sales and customer service to our milling experts, our staff will bend over backwards to meet your needs. We take an all-hands-on-deck approach to delivering for you – an approach you'll feel at every step of your project.