IPM's CNC Grinding offers repeatable and efficient manufacturing of tight toleranced, difficult to machine parts.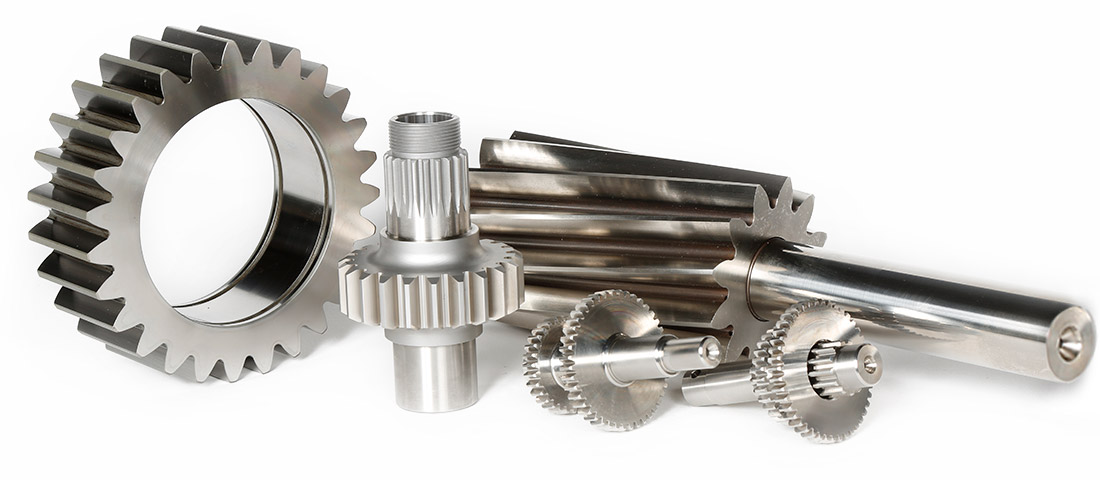 Our grinding solutions allow us to finish parts to your exacting quality requirements, from size to finish. If your size tolerance requirements are approaching .0004″ or less with surface finishes of 10RA or less, IPM is the partner you've been looking for.
Our in-house grinding services allow us to shorten lead times and monitor quality at a level that exceeds expectations. We're not at the mercy of another vendor to do this for us…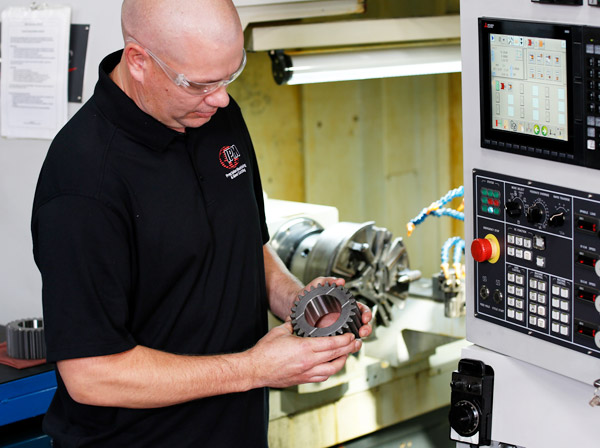 Doing it in-house allows us to control quality and processes, resulting in premium products for you.
OUR GRINDING EQUIPMENT INCLUDES:
GRINDING MACHINES
Supertec EGM-350 Multi Spindle – ID & OD Grinder (1) NEW 2019
Planotec 1632NC – Surface Grinder (1) NEW 2019
Mitsubishi CNC OD Grinder (1) – Model RC32-B100A – 12" OD x 39.5" OAL
Bryant LL3 ID Grinder (1) – Full CNC retrofit and mechanical rebuild
Sunnen Honing Machines (2)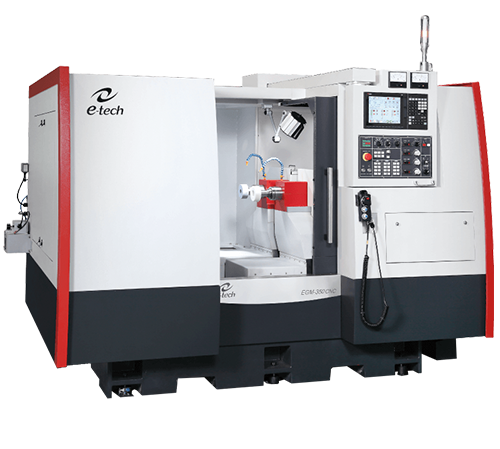 ID Grinding – Supertec EGM – 350 multi-spindle ID&OD Grinding – 50K Spindle (NEW in 2019)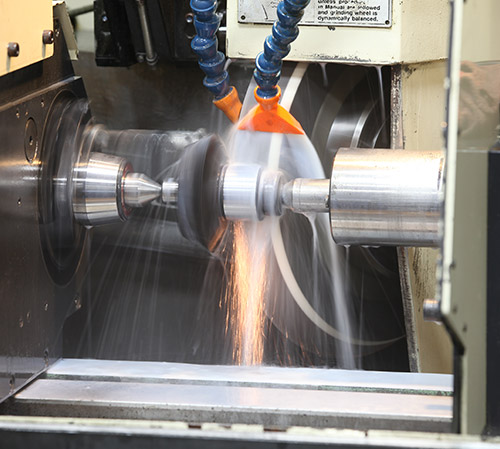 OD Grinding – Mitsubishi RC32 (12″ Max Dia x 40″ Max Between Centers)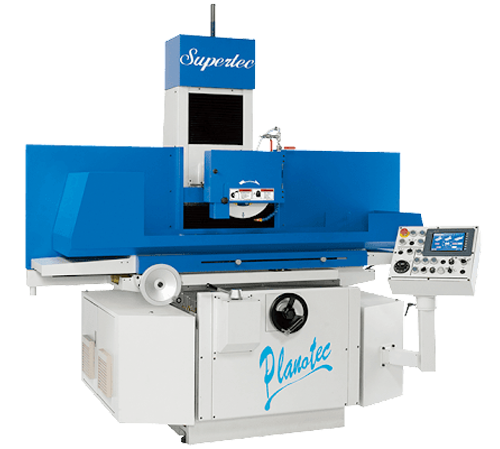 Surface Grinder- Planotec 1632NC Surface Grinder (NEW in 2019)
We provide at the machine SPC capabilities for diameter and length measurements.
AS9100 Certified, when price, delivery, and quality matter, IPM is the one partner you need.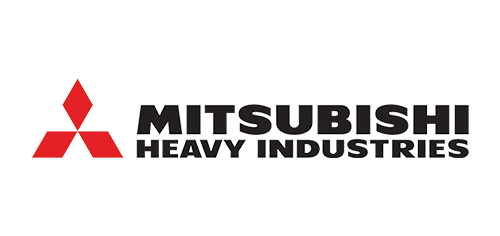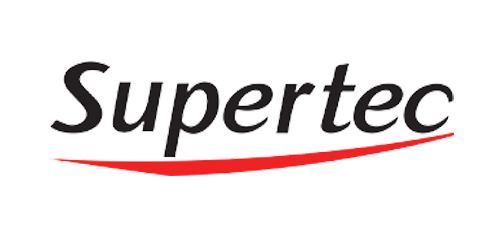 Family-owned and operated, you'll experience the IPM difference at every turn.
Our staff, from sales and customer service to our expert grinders, will bend over backwards to meet your needs. We take an all-hands-on-deck approach to delivering for you – an approach you'll feel at every step of your project.