Quality assurance defines who we are,
and we've engrained a focus on quality
into our culture at every level.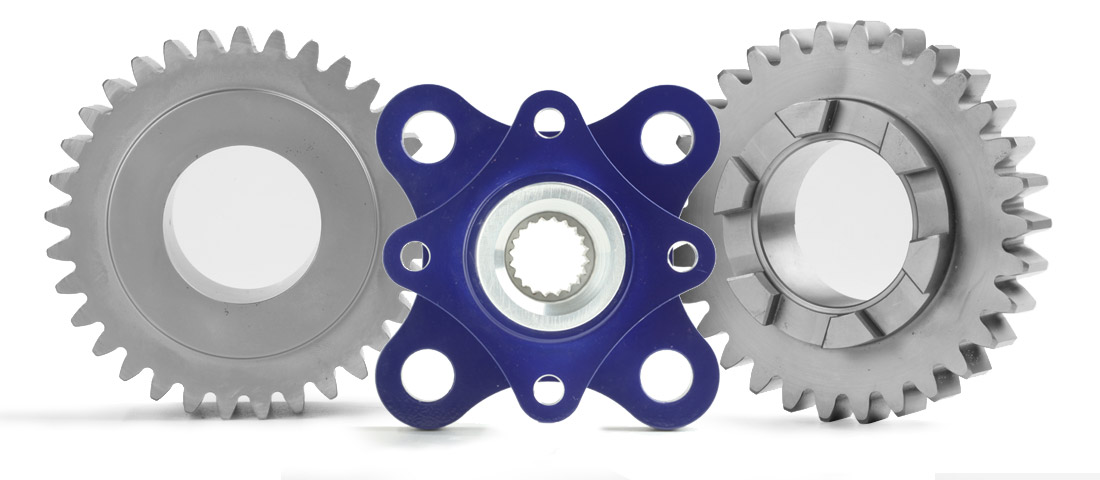 When it comes to precision manufacturing, quality is everything. We've invested in cutting-edge technology and equipment, and we maintain it to produce at the highest level. Our new part processes are engineered to produce products that meet or exceed expectations, and our quality culture is fostered by each employee with constant training and monitoring.
INSPECTING WHAT YOU EXPECT
At IPM, every time a machine is set up, our QC performs
a full 1st article inspection verifying the proper set-up
was performed. This means that your parts are being monitored
and documented at every step of the manufacturing process.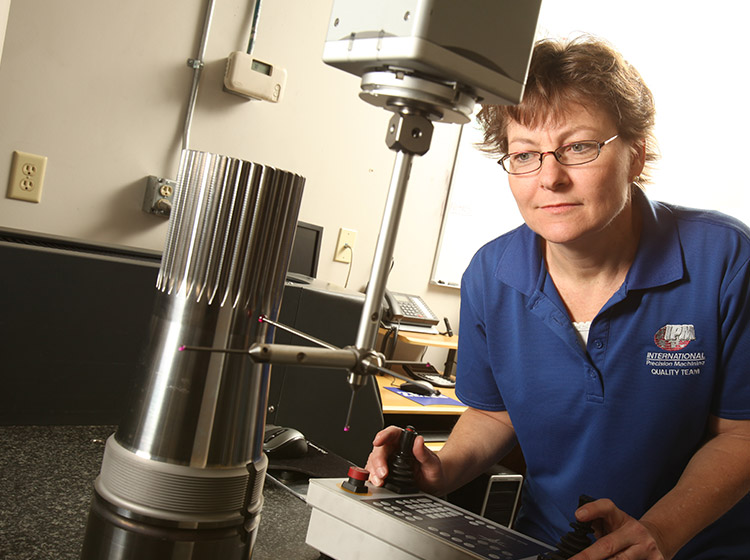 Our job planning and thorough understanding of processes give us an advantage from the very beginning.
Add our vigorous first piece, in-process, and final inspection protocols, and you have eliminated almost any vulnerability.
AS9100 Certified, we combine best-in-class, high-tech equipment with the expertise and experience needed to create precise, reliable parts of all kinds. We've combined the processes, systems, and people needed to produce precision products and ensure the final products measure up to your specifications. IPM is your trusted partner in the quality arena.
EQUIPMENT THAT DRIVES QUALITY:
Zeiss Contura CMM (10/12/6 Select w/ 5 place probe changer)
Gleason 475 GMS Gear Analyzer
GageTracker Calibration Software
Shop Control (IPM's Proprietary Inspection Database)
Discus FAI Software
Minitab for SPC Calculation
Dontyne Gear Software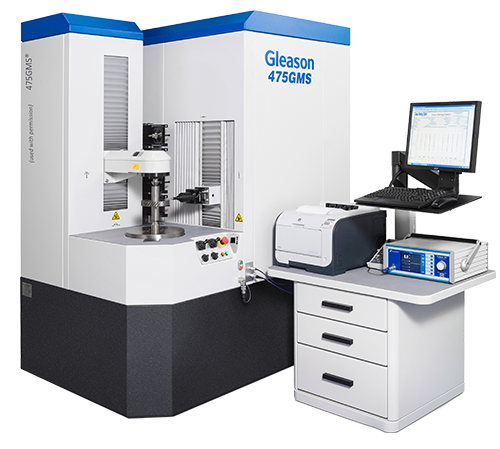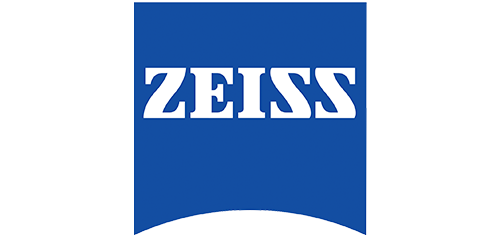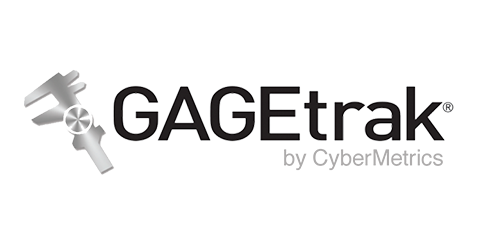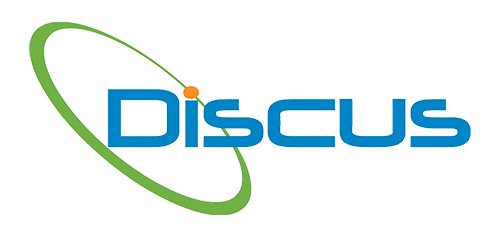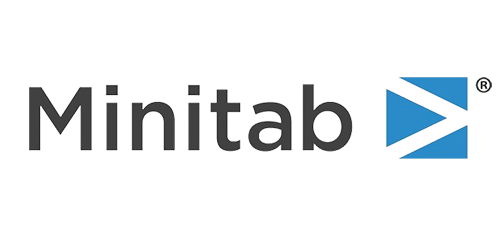 Family-owned and operated, you'll experience the IPM difference at every turn.
Our staff, from sales and customer service to our expert quality assurance team, will bend over backward to meet your needs. We take an all-hands-on-deck approach to delivering for you – an approach you'll feel at every step of your project.